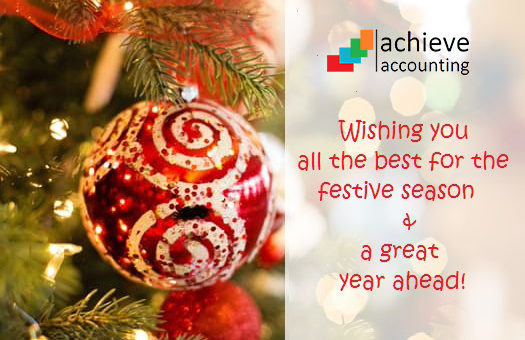 Posted by Anna Han Willetts
On 12/31/2016
0 Comments
Hornsby accountant, tax expert, Xero accounting solutions
At Achieve Accounting – a Hornby accountant and tax agent, we provide cost effective Xero accounting solutions and tax expert services to small businesses, not just in Hornsby, Asquith, Mount Colah, Wahroonga, Waitara, Turramurra, Normanhurst but all over Sydney and national wide.
2016 has been a great year for us, we will continue to provide our best services in 2017.
Happy New Year and Best Wishes to you all!